Who's Heritage?
We're a wholesale Oregon propagation nursery that specializes in liners of rare and unusual deciduous plants for garden centers and other wholesale nurseries.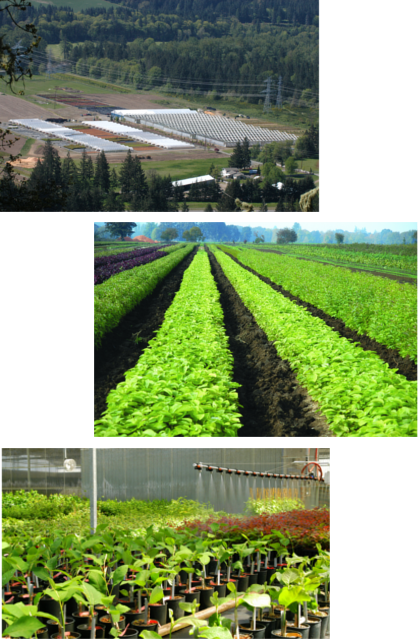 Our History
Started in 1982 by Mark & Jolly Krautmann on 5 rented acres, over the course of 40+ years, Heritage has evolved from a startup to a complex propagation nursery employing 40 and growing more than 520 kinds of rare and unusual woody plants. Read More>>>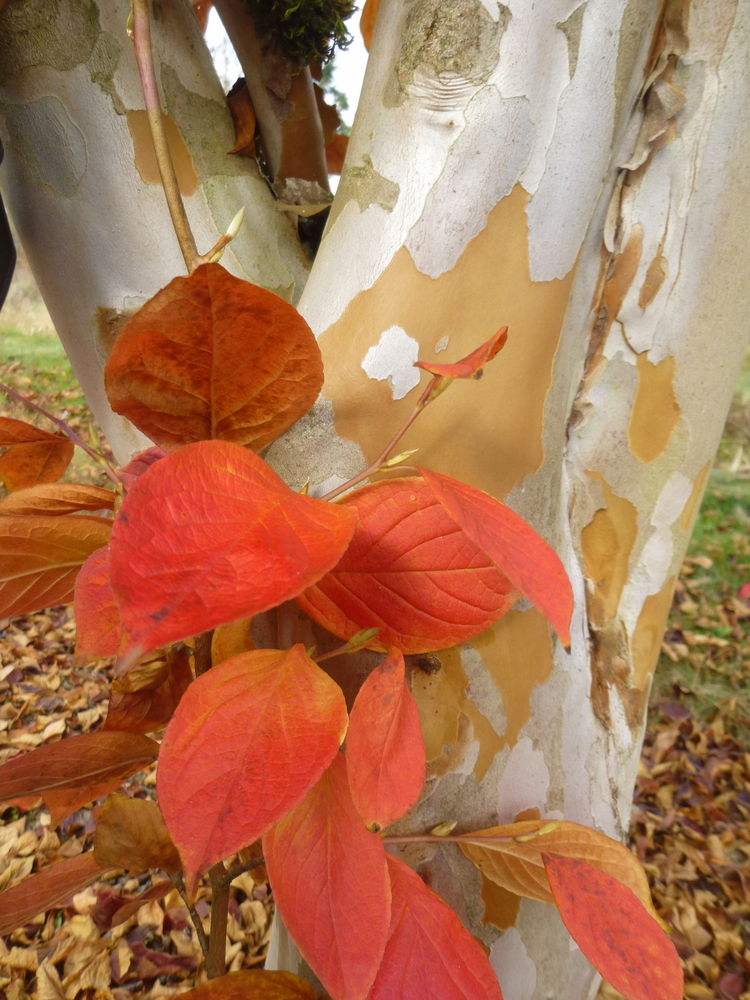 A specialty nursery from the beginning
Our initial strategic plan to propagate unusual woody plants in wholesale quantities has never fundamentally changed. We grow the most desirable and rare of seedling trees – Acer griseum, Cercidiphyllum, & Stewartia. Red and Green Japanese Maple seedlings have been staple items for more than 40 years. As a unique companion endeavor, we grow native plants and farm-grown wildflower seeds for habitat restoration in Oregon's Willamette Valley. Read More>>>


" If it weren't for Heritage Seedlings, Japanese Stewartia would not be part of the fabric of the North American landscape today."
Ken Cochran, Secrest Arboretum, Wooster, OH

Values that guide us
Our occupation dignifies who we are, not just what we do.
Our clients recognize that we are their business partner, not just a supplier. They look to us to lead by offering the best options in new varieties, root systems, and profit opportunities.
Our employees appreciate our advocacy for their workplace and career interests.
Our community and the nursery industry note our extraordinary standard in areas of community volunteer commitments and natural resource stewardship


VALUE you get from Heritage
Our employees CARE about their work and co-workers, and demonstrate "pride of ownership" daily. You'll see this when you unpack your order. Read More>>>






We earn your trust by our INTEGRITY.
Mark and Jolly are accountable for their company and its endeavors. We have established a culture of fairness and transparent communication that guides our relationships with suppliers, employees, and clients. Moreover, we're dedicated to our community by generous involvement with local charities and our state and national nursery associations. Mark was OAN President in 2003 - 2004. This spirit of deep community and professional involvement guides our giving back to our state and industry that has been filled with opportunities. We do the right thing by all whom we encounter.

Mark & Jolly have been widely recognized in the Pacific Northwest for their personal and company commitment to natural resource stewardship. Read More>>>

INNOVATION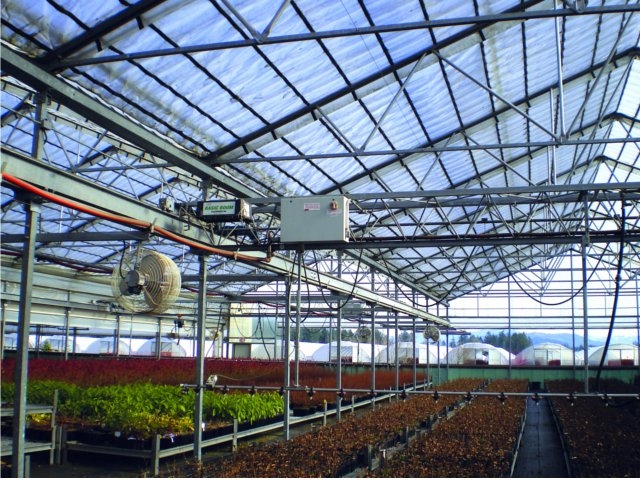 Few firms are as innovative and creatively cost-effective as Heritage. We're widely recognized in the industry for our production practices that diminish costs for non-value-added work, while enhancing employee comfort and overall product quality, or shortening production time. Read More>>>