Our History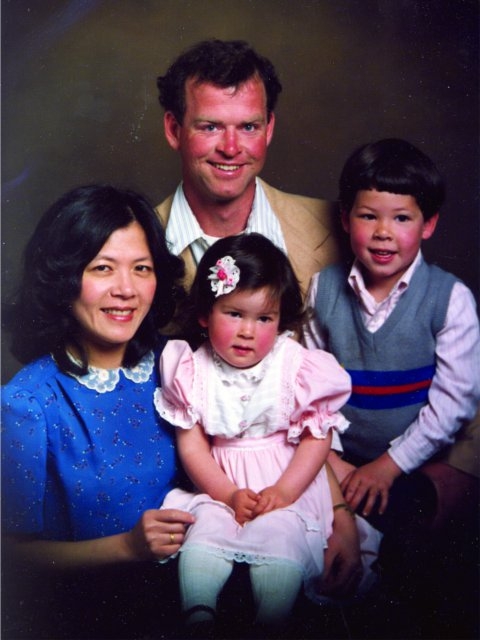 Started in 1982 by co-owners Mark & Jolly Krautmann on 5 acres of rented ground. Initial focus was propagating some of the most desirable and rare seedling trees – Acer griseum, Cercidiphyllum, & Stewartia. Red and Green Japanese Maple seedlings became a staple and still are, more than 40 years later.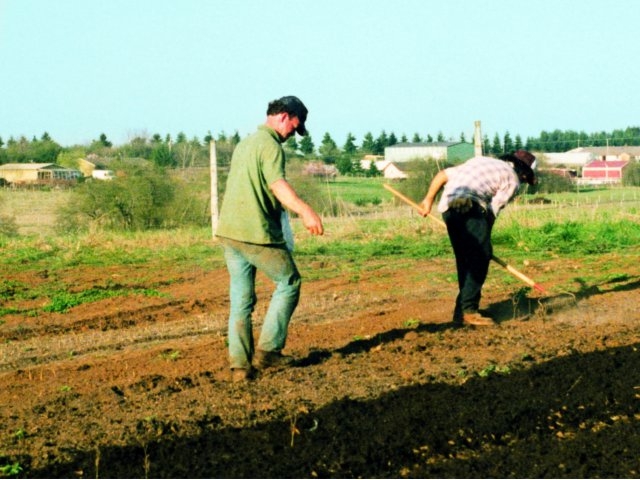 During its first 10 years, our company rapidly expanded production and propagation methods, growing by 1992 to more than 100 acres of field seedlings and transplants and 2 acres of greenhouse propagation. Markets expanded as well, including robust sales to the EU and Asia.
Over the past 25 years, the nursery has continued to expand production to its present "comfortable" size, with several hundred acres of rotated field production on extraordinary farms, and more than 15 acres of greenhouses.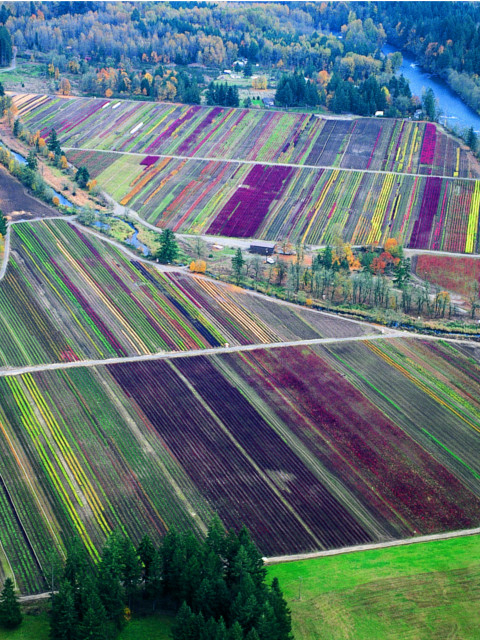 Propagation by cuttings, grafting, budding, and tissue cultured plants are flexible options for us today in order to reliably offer more than 500 varieties in wholesale quantities. Additionally, for a Willamette Valley Market we propagate more than 80 species of grasses and wildflowers used in regional habitat restoration.

Moving forward, we continue to promote capable staff from within, develop contract production arrangements with clients, lead our market for unusual woodies, and carefully ID the most promising of new woody plants for us and our clients. Heritage remains a family-run operation. Count on us to be your partner, not just your supplier.