Seed Prices: Individual Species and Mixes
Our Product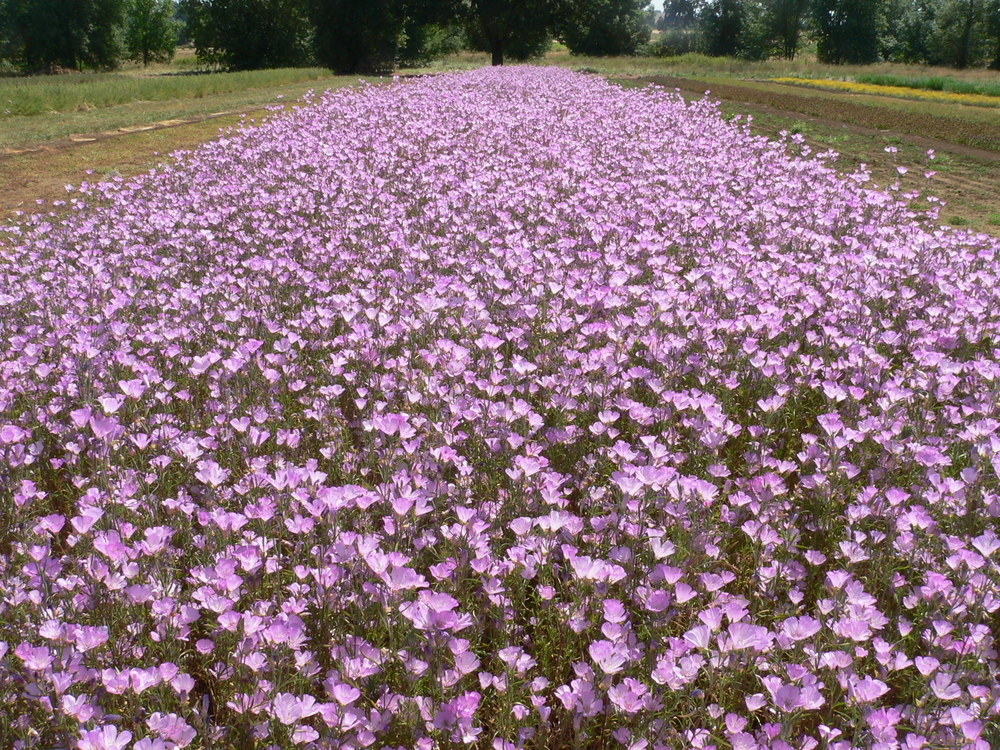 We guarantee that you will receive high quality, source-identified prairie seed every time you order from Heritage Seedlings. Our seed is tested by an independent lab for purity and germination using standard procedures of the Association of Official Seed Analysts (AOSA).
2023 Seed Prices and Ordering
Mixed Species We Specialize in Custom Mixes
If an order has single species less than one lb (ordered by the ounce) OR includes seed mixes, there is a $500 minimum.
No Minimum is required for orders with ONLY Single Species at 1 lb or greater (i.e. does not include ounces or mixes).
For credit card purchases, we charge a 3% surcharge. For items less than 1 lb, there is a $5 packing-fee.
To order, please E-mail Us with your specific requests or questions. If you know what you would like, please use the Order Form above.
Retail vendors that offer seed produced by Heritage Seedlings in smaller quantities.
Pro Time Lawn Seed https://ptlawnseed.com/collections/native-seeds Heritage seed: Asclepias speciosa (showy milkweed), A. fascicularis (narrow-leaved milkweed) and mixes.
Willamette Wildlings https://willamettewildlings-seed.square.site/ Heritage seed: individual species and mixes
Shonnards Inc. https://www.shonnards.com/native-wildflowers-2020/ Heritage seed: individual seed and mixes
Symbiop https://gardenshop.symbiop.com/ Heritage seed: individual seed and mixes
Please browse through our list of native plants. All are native to the Willamette Valley, and many occur in other western states (consult your local flora). Habitat abbreviations are explained in detail under Native Habitats for Our Seed.
Heritage endeavors to collect seed on a regular basis from numerous wild populations to ensure the generation in production does not extend past the second generation for perennials and the third for annuals; and there is a broad genetic representation for each species. We pride ourselves in offering a diversity of forbs, many not readily available. Many species are only available in small quantities due to the challenges of growing them for seed production on a large-scale. These species can still be part of your landscape or restoration project by selectively sowing them in small plots using a garden seeder or hand sowing.
If you would like to know if a particular species is native to your area of Oregon, please consult The Oregon Plant Atlas at https://oregonflora.org/
For suggested Seeding Rates and Methods, please go to our Prairie and Oak Restoration Resources Page
For photos and information about our restoration progress, see our Stewardship Page.